Buchanan Collection
This is an extensive collection of Italian Renaissance and Spanish literature based on Professor Milton A. Buchanan's own library. Included are a large group of Spanish plays from the sixteenth to the eighteenth centuries.
Italian Play Collection
A large collection of Italian plays, with a particular emphasis on those of the Renaissance period, it includes plays set to music and translations into other languages.
Approximately 4,000 works, primarily in Italian, and first performed after 1815. It also includes translations into other languages. Many of these libretti have been digitized and are freely available at the Internet Archive. 
Rime Collection
Lyric anthologies of Italian poetry, or collections of poems by one author. It also includes poems in honour of an occasion or in praise of an individual.
Bagnani Collection
The gift of Professor Gilbert Bagnani, this collection contains most of the editions of Petronius published since the fifteenth century, as well as some critical works.
Rousseau Collection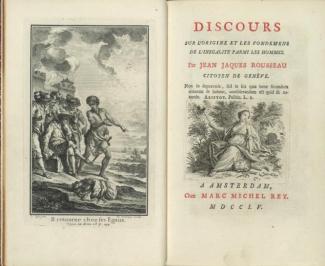 First and other early editions of Rousseau's works, piracies and unauthorized printings, and contemporary works attacking and defending his theories, are included in this collection. There is also some manuscript material, including a document providing a legacy to his life-long companion, Thérèse LeVasseur, and a long letter of farewell to M. Moultou, his literary executor, written in 1761 when Rousseau believed himself on his deathbed.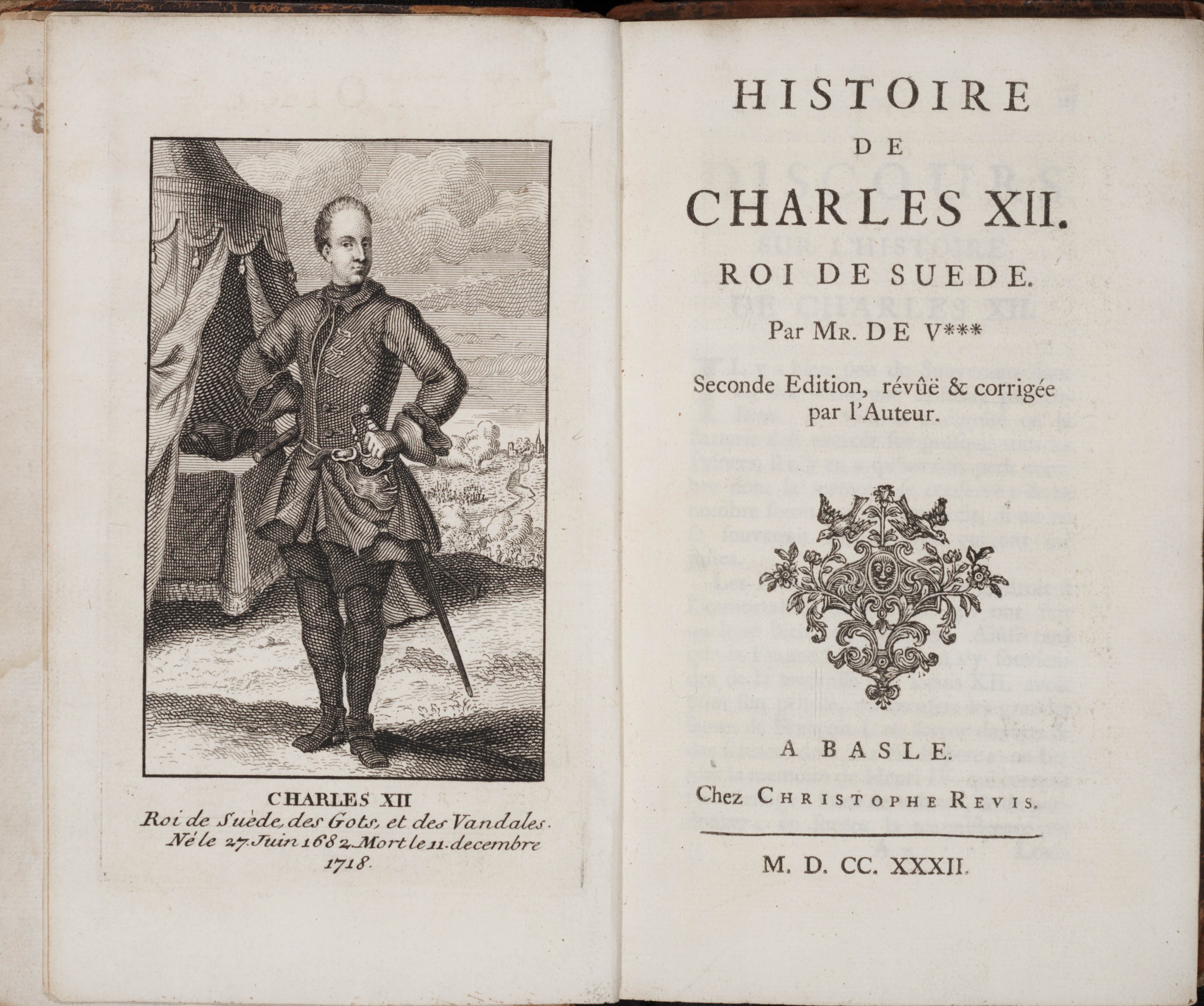 Harcourt Brown Voltaire Collection
The gift of Professor Harcourt Brown, this collection of works by Voltaire and his contemporaries is particularly strong in eighteenth century editions, and includes many bibliographical variants.
Stanton Portuguese Collection
This collection, formed by Professor Ralph Stanton, contains printed books and manuscripts of Portuguese literature and history, with special emphasis on epic poetry. It includes several early editions of Luis Camões's Os Lusiadas. 
Petlice Collection
This is a collection of works by authors prevented from publishing in their native Czechoslovakia under the Communist regime.